Simulator FPV Racing
FPV Drone Racing game Liftoff! Liftoff is a game that translates the rush of first-person view (FPV)drone racing to the digital world. Join the biggest community for virtual FPV racing!
D

EVELOPER & PUBLISHER: LuGus Studios

Liftoff Free weekend
From Friday 14th 2020 at 10AM PST to Sunday 16th 2020 at 10AM PST.
New Liftoff website live!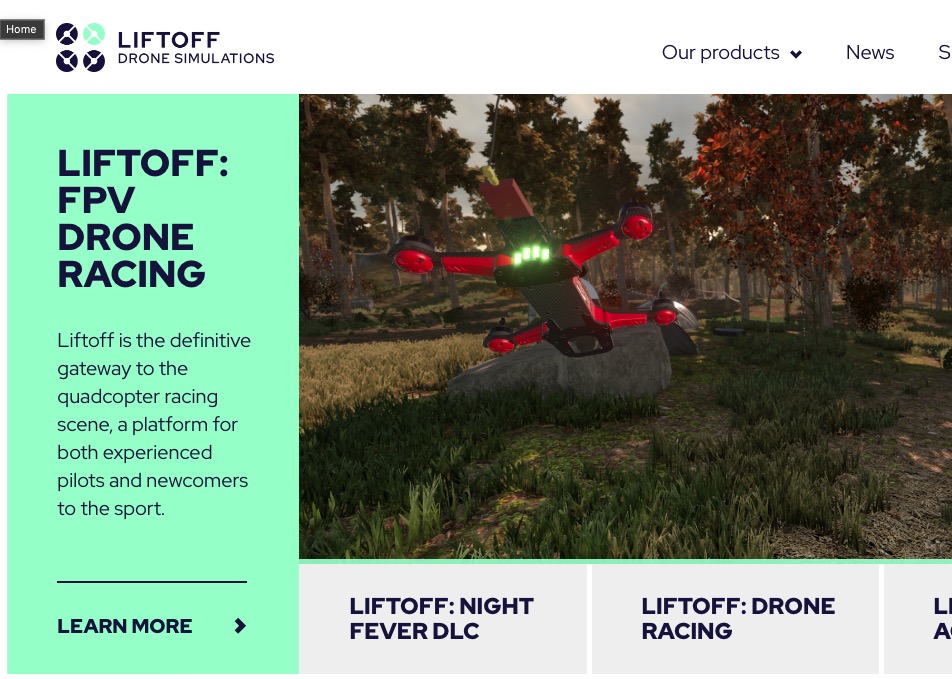 UPDATE : News scene Liftoff Russian Woodpecker Reveal
International Liftoff Championship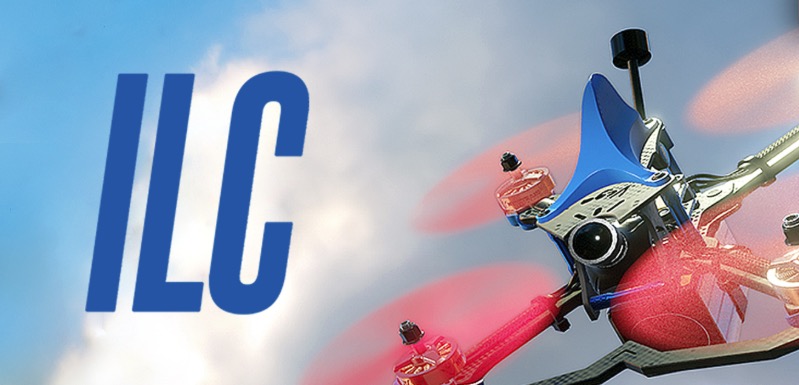 Liftoff Simulator FPV Racing : 19.99$ on Steam (community)

Liftoff Option 4.99 $:
Night Fever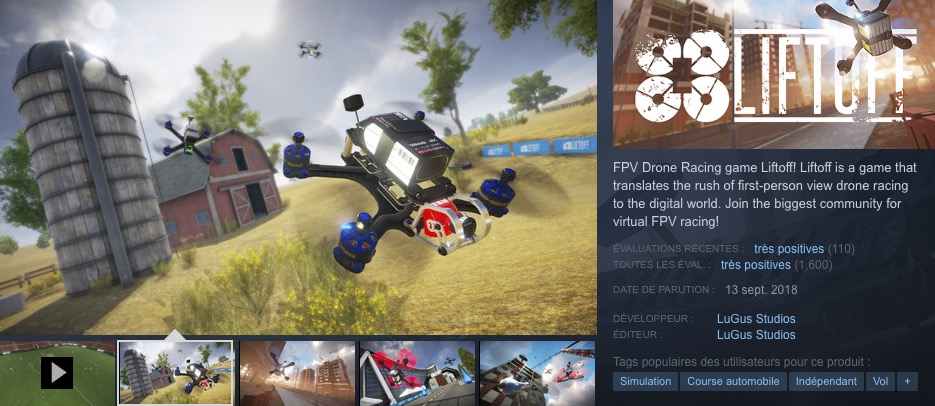 Link
Liftoff Night Fever reveal trailer! https://t.co/4YCIa10Mi4#cyberpunk #retro #fpv #droneracing #simulator #steam #dlc

— Liftoff (@Liftoffgame) February 10, 2019
Frsky Dongle USB (XSR-SIM)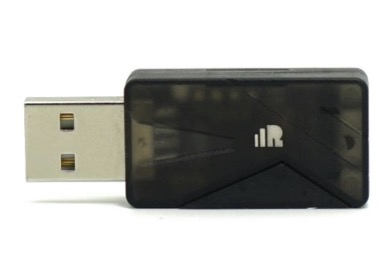 Link Banggood
FrSky Taranis X-LITE (USB or Wireless)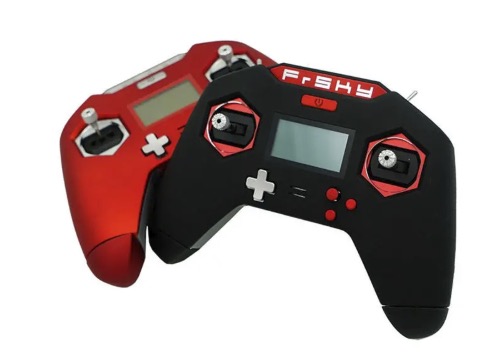 Liftoff – Official Trailer