The simulator features a wide range of environments, from open fields to complex urban landscapes, giving players the opportunity to practice and master their piloting skills in different settings. With TRYP FPV, pilots can experience the thrill of flying a drone in high definition, immersive FPV mode, replicating the feeling of flying a real drone.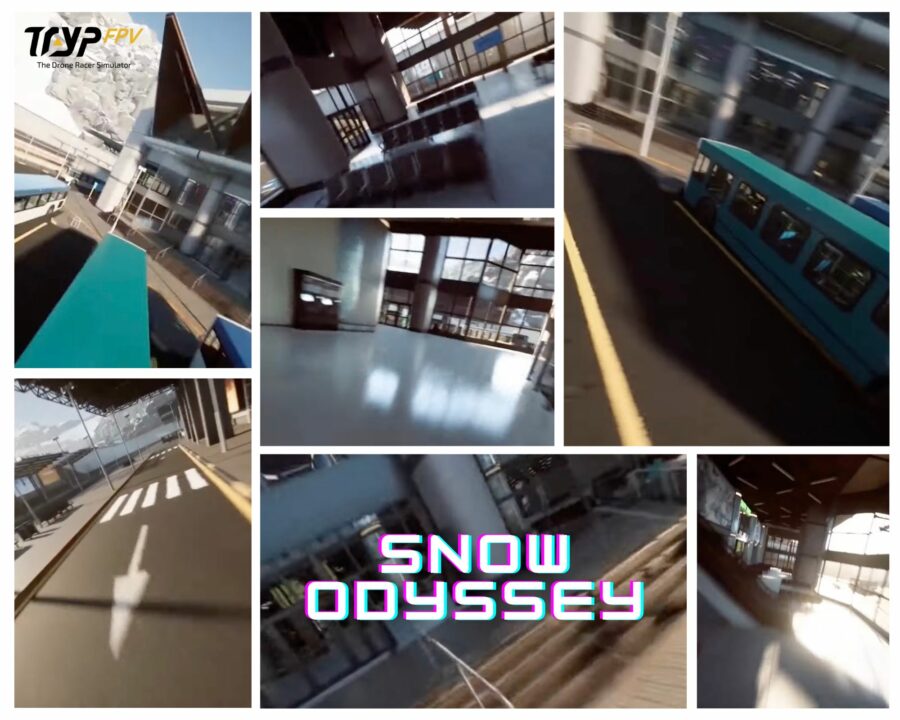 TRYP FPV is an exciting drone simulator designed to offer a highly realistic and comprehensive FPV piloting experience to individuals of all levels, from beginners to professionals. This game is an excellent tool for drone enthusiasts and pilots looking to improve their skills and learn new techniques.
What makes TRYP FPV stand out from other drone simulators is its attention to detail. The game is designed to provide the most realistic flight experience, with accurate physics and drone behavior, realistic weather conditions, and even customizable drone configurations. The game also features a variety of challenges and missions, providing players with the opportunity to test their skills and compete with other players.
Whether you are a beginner or a seasoned pro, TRYP FPV is an excellent tool for improving your drone piloting skills and experiencing the thrill of flying a drone in FPV mode. With its unparalleled realism, attention to detail, and wide range of features, TRYP FPV is the ultimate drone simulator for anyone looking to take their piloting skills to the next level.